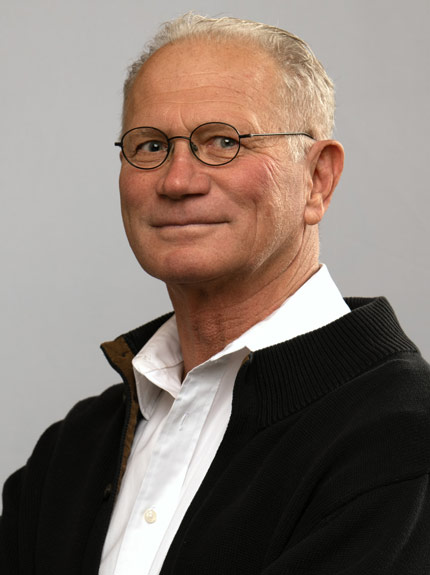 As a Real Estate Professional, I feel that buyers and sellers need to know the person representing their interests. So, let me tell you what I have to offer as your Lake Tahoe real estate agent.
I have been a resident of South Lake Tahoe since 1976. Having been through the boom of the 70's and the building moratorium of the 80's, I have a feel for the economic cycles, both external and internal, which affect our unique market.
My family (wife Pam and sons Stefan and Mik) is active in the schools and the community. Whether it is working with youth in soccer, baseball or ski programs, my commitment to the community is also a commitment to my business. This broad base of networking with local professionals allows me the ability to provide the best services available in Lake Tahoe.
Please link directly to all South Lake Tahoe Listings at our new and improved web site at TahoeatHomecom. My California license is with CENTURY 21 @ Tahoe Paradise Real Estate.
I hold a B.S. degree from Kent State University in Ohio. Continuing education at the local college and real estate seminars keep me abreast of all aspects of the market, so that I can best serve my clients.
Having build numerous Spec. Homes and my own primary residence over the past few years, I will be happy to guide you through the tenuous channels of building in the Lake Tahoe area, including providing you with referrals to competent contractors and informing you of the best possible avenues to avoid the miles of red tape connected to Lake Tahoe's numerous governing agencies.
Interested in purchasing vacation property? Having been associated with Lake Tahoe's Largest Vacation Rental Agency, Lake Tahoe Accommodations, for ten years, I can provide you with the facts and figures you need to make an educated decision regarding the purchase of Your Lake Tahoe Vacation Home.
As your Lake Tahoe Real Estate Professional, you have my personal commitment to make your buying or selling a home an exciting and happy experience.Why work with the rest, when you can work with the BEST! Call and ask for Walt! LAKE TAHOE REAL Estate